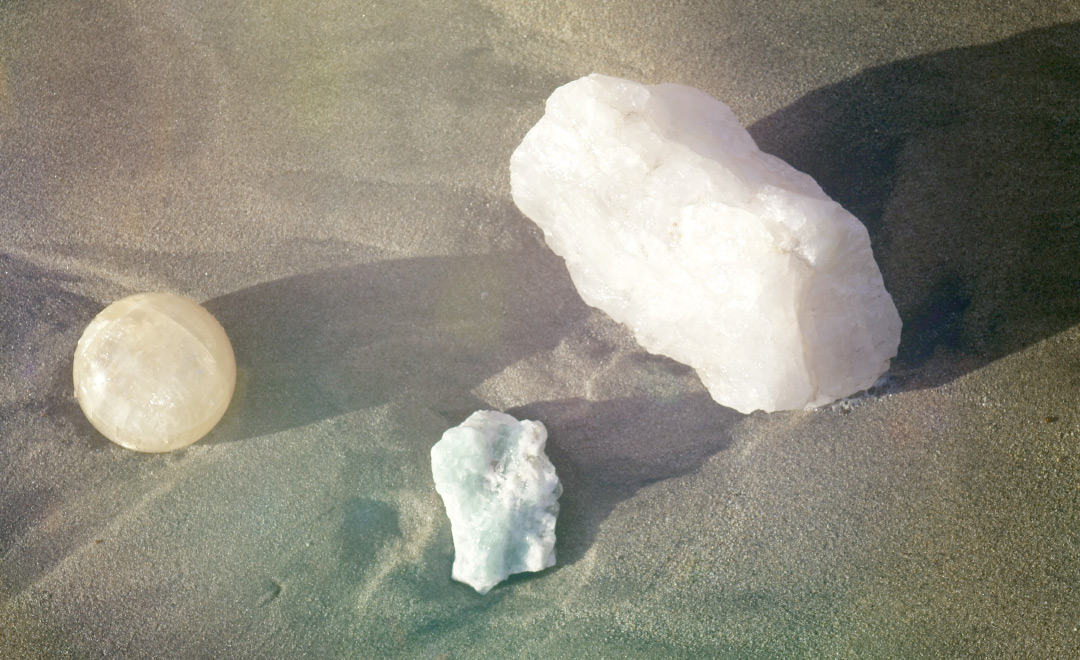 New to Reiki? Or simply want to check out High Vibe Healing Reiki? Your first session as a first-time client is 50% off. New client sessions last one hour, and include time for learning and discussion.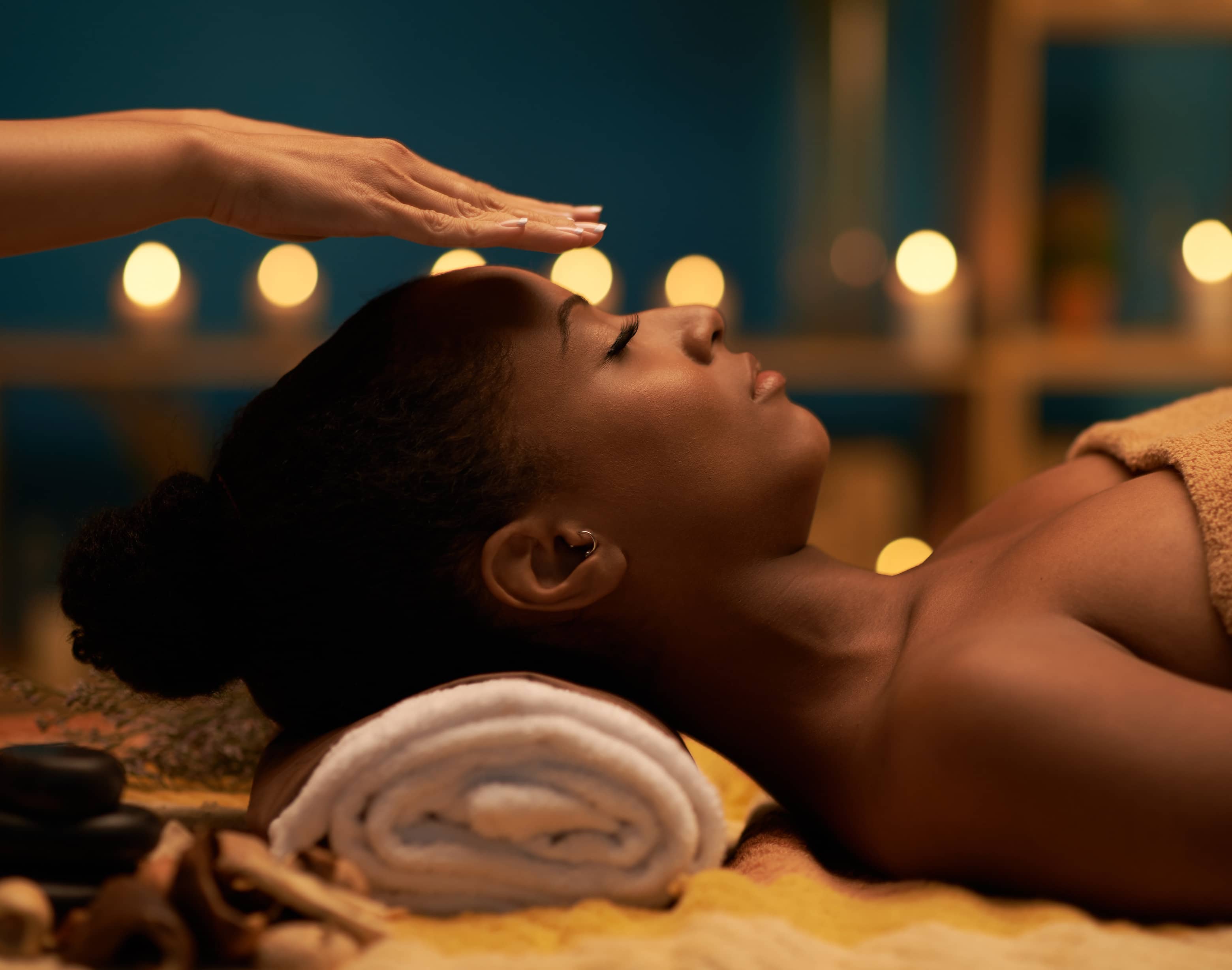 60-Minute Reiki Healing ($120)
Full body Reiki treatment and clearing on the front and back of the body based on your healing needs. Aromatherapy, chakra sound/singing bowls, and spiritual guidance may be incorporated into your treatment.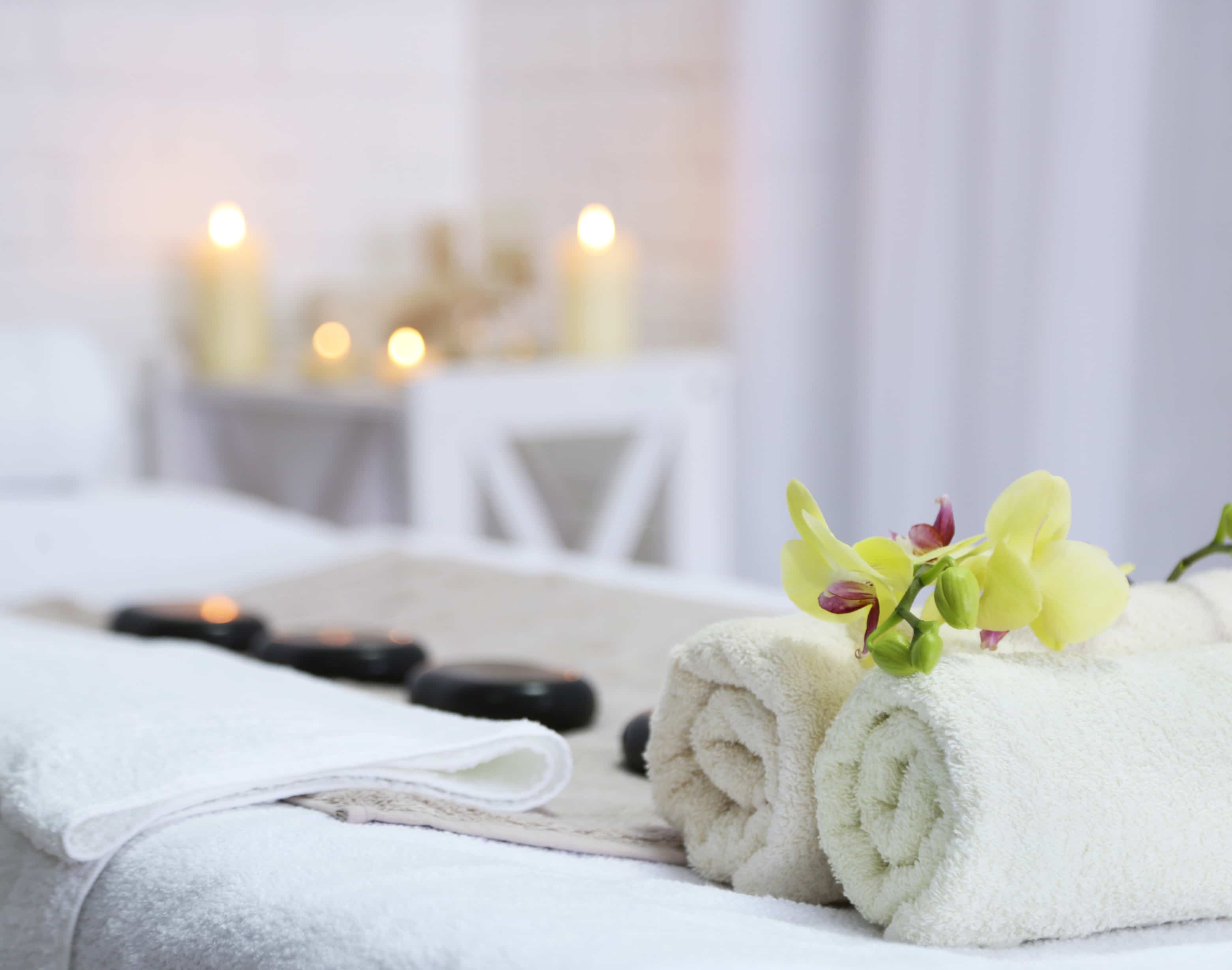 Five Session Reiki Package
($550)
Enjoy reduced rates when you purchase a package of five or more one-hour healing sessions.
All treatments are customized for your healing goals. Packages are also available for all other session lengths (contact for pricing).
7-Session Chakra Healing Program ($770)
Ready to dive deeper? There are seven primary chakra energy centers in the body – root, sacral, solar plexus, heart, throat, third eye, and crown. This package is designed to clear and align each energy center in your body more deeply, one chakra at a time.
Each session lasts 1 hour. You will receive a Reiki treatment focused on each chakra, and an intuitively chosen crystal for you to take home and work with as your healing continues. Each Reiki charged crystal will be specific to your work with the chakra of the session. By the end of the program, you will have seven unique crystals to compliment your healing journey.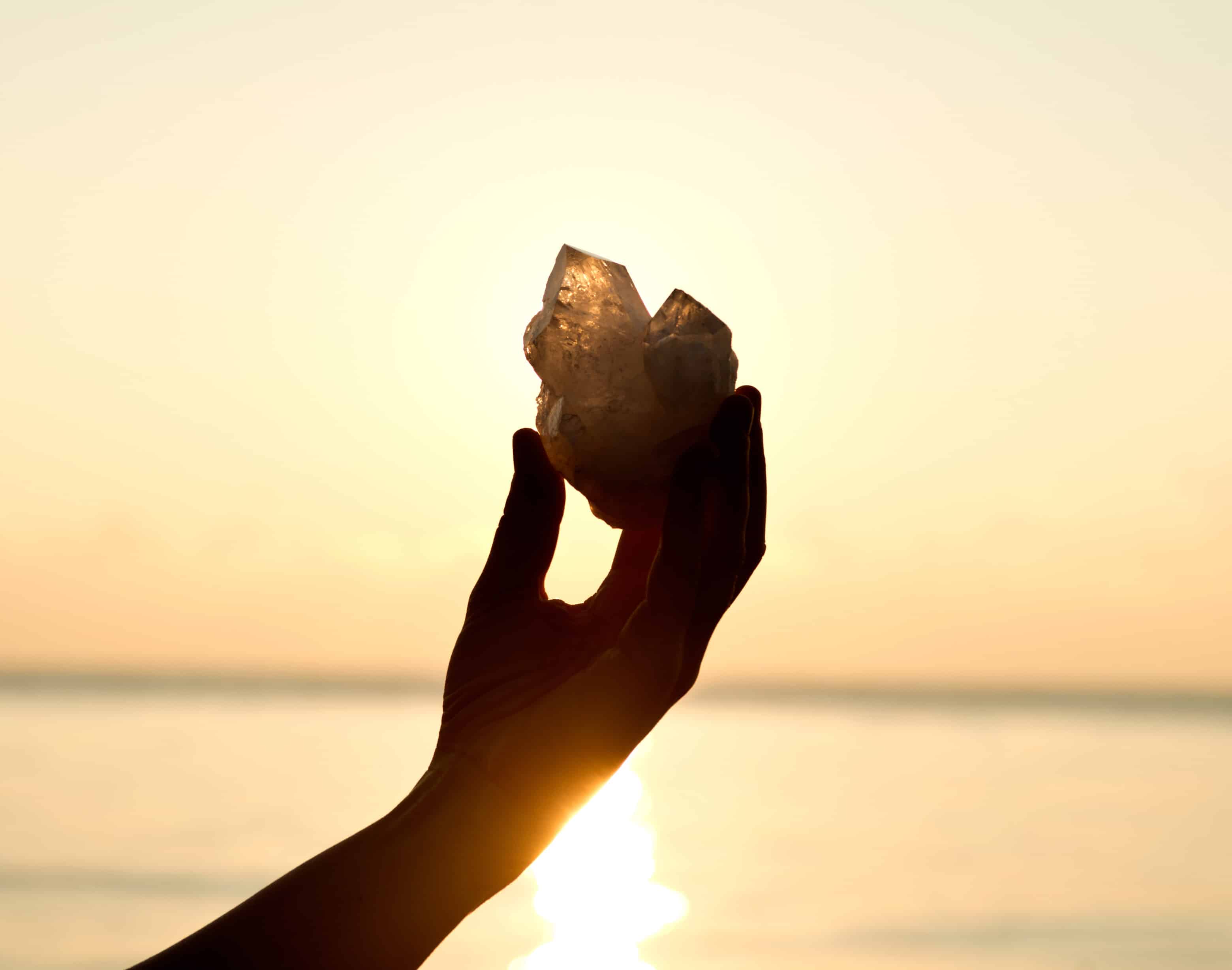 Pre/Post-Procedure Recovery Reiki Package
Have a medical procedure coming up? Energy healing can make a tremendous difference in how quickly and completely a patient recovers from the physical wounds and emotional stress tied to medical treatments or procedures. Many hospitals employ Reiki Energy Healers to assist patients with a variety of ailments and this program is designed to support your recovery, detoxification, and help reduce the length of your recovery.
Tailor a package to support your recovery! A Pre/Post-Recovery Package typically includes:
Pre-op healing session
Distance healing during surgery/procedure
Session during local hospital visit
Two post-op healing sessions
Aromatherapeutic Essential Oil Blends
Intuitive essential oil blends are for in-office visits only, and are based on your intuitively guided session. Prices vary based on the essential oils used.
Oracle card readings are offered at $30 for each 15-minute session. To help set healing intentions, oracle card guidance can be added to your Reiki treatment. Inquire about options prior to your session.
Give the gift of Reiki! Shower a loved one with healing by gifting them a High Vibe Healing Gift Certificate. Click here to purchase.
Love Reiki but can't come into the office? Distance Reiki is available for all individual session and package options.